We provide a wide variety of opening gimmick available for rentals in Johor Bahru that are perfect for any event occasion and agenda. Other than the opening gimmicks that is available for rental, we also offer custom made openings gimmick that can fit your specific event needs.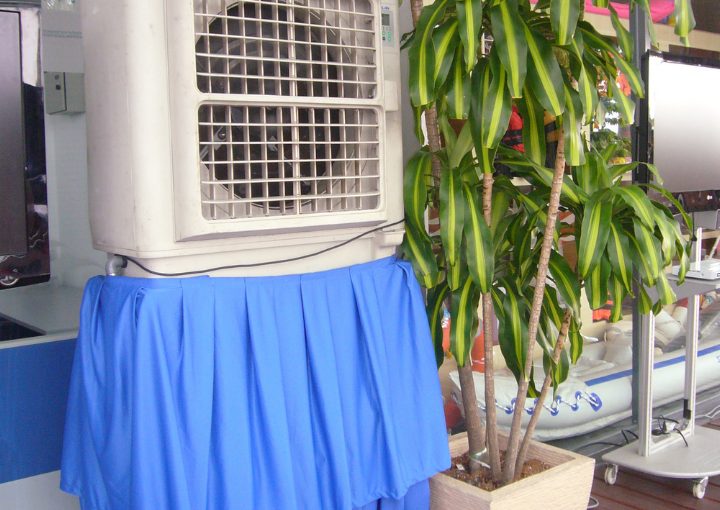 We are the premier provider for event equipment rentals in the tri-state area. Our goal is to provide quality equipment for all your event needs at affordable prices. We have a wide range of products, from tents and tables to chairs and cooler fans, to suit any event requirement.
If you're looking for a professional carpet installation company for your next event or exhibition, look no further than our team at William Exhibition Sdn Bhd. Our experienced crew will ensure that your carpet is laid correctly and looks great, so you can focus on running a successful event.